Nicorette® Gum
Nicorette® Gum comes in several great flavors and 2 different strengths to help you quit smoking your way.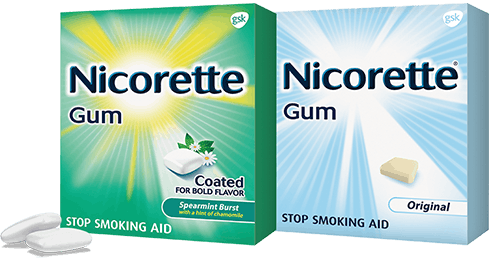 By clicking the link(s) above, you will be taken to an external website that is independently operated and not managed by GSK. GSK assumes no responsibility for the content on the website. If you do not wish to leave this website, do not click on the links above.
**Craving relief associated with quitting smoking. Individual results vary.

Looking for great taste and intense craving relief? Nicorette® Gum has been specifically formulated to provide fast craving relief and curb withdrawal symptoms, to help you quit smoking your way.
Its patented dual-coated technology results in a burst of flavor – try crisp White Ice Mint®, tasty Fruit Chill™ or delicious Cinnamon Surge™. With its assortment of tongue-tingling flavors and two strengths, Nicorette® Gum gives you the confidence to quit more easily.
Used alongside a behavioral support program to aid quitting, Nicorette® Gum works by delivering therapeutic doses of nicotine that help you reduce your nicotine dependence gradually. For best results, use great-tasting Nicorette® Gum as part of a 12-week program that includes behavioral support.
Great Taste. Greater Benefits.
Craving Relief
Get nicotine craving relief when withdrawal symptoms strike – anytime, anywhere – with Nicorette® Gum. When used as directed, Nicorette® Gum can double your chances of a successful quit. It is most effective when used alongside a behavioral support program.
Great-Tasting Gum
With its patented dual-coated technology, the outer coating of Nicorette® Gum seals in the inner layer for a burst of flavor that lasts. The result? Great-tasting gum that is a pleasure to pop into your mouth any time cravings take hold. Nicorette® Gum comes in an assortment of tasty flavors to try in addition to the classic Original, including:
Mint
White Ice Mint®
Fruit Chill™
Cinnamon Surge™
Spearmint Burst™
Why Choose Nicorette® Gum?
Choose Nicorette® Gum if you:
Want a convenient and effective way of reducing cravings
Want a nicotine replacement you can take anywhere, at any time
Want a product that tastes great
Want to take control and regulate your nicotine intake throughout the day
Prefer to give your mouth the relief that chewing provides
Enjoy the option to use an extra piece of gum within the hour for strong or frequent cravings
How to Use Nicorette® Gum
When used correctly, Nicorette® Gum can help you quit smoking. Discover how to use Nicorette® Gum.
Directions for use
Chew 1 piece of gum every 1-2 hours for the first 6 weeks of your quit.
Be sure to use at least 9 pieces of Nicorette® a day for the first 6 weeks of your quit.
Don't eat or drink for 15 minutes before, or while, chewing Nicorette®.
Stay with the full 12-week quit program to increase your chance of success.
Sign up for a behavioral support program, such as MyQuit, to boost your chance of success.
How to chew Nicorette® Gum
Use the 'chew and park' method:
Chew Nicorette® Gum slowly until you can taste the nicotine or feel a tingling sensation in your mouth.
Stop chewing and park the piece of Nicorette® between your cheek and gums.
After about a minute, when the tingling is almost gone, start chewing again.
Repeat this process until the tingle is gone – usually around 30 minutes.
If you experience strong or frequent cravings, you can chew a second piece of nicotine gum within the hour.
Always follow packet instructions on directions for use.
Where to Buy Nicorette® Gum
Purchase Nicorette® Gum and other Nicorette® products at Walmart or on Amazon.
Find out which strength is right for you.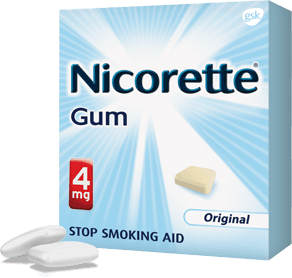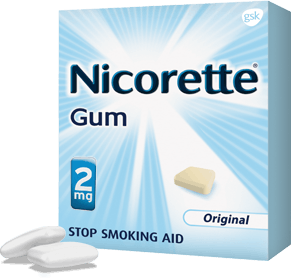 Personalize your quit with The
Introducing The MyQuit Band, a quit companion that's part of the MyQuit behavioral support program. It learns your smoking patterns, works with your nicotine replacement products, offers personalized support, and monitors your progress.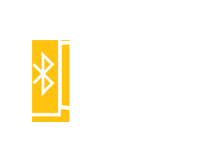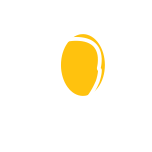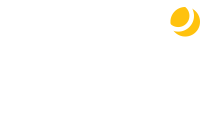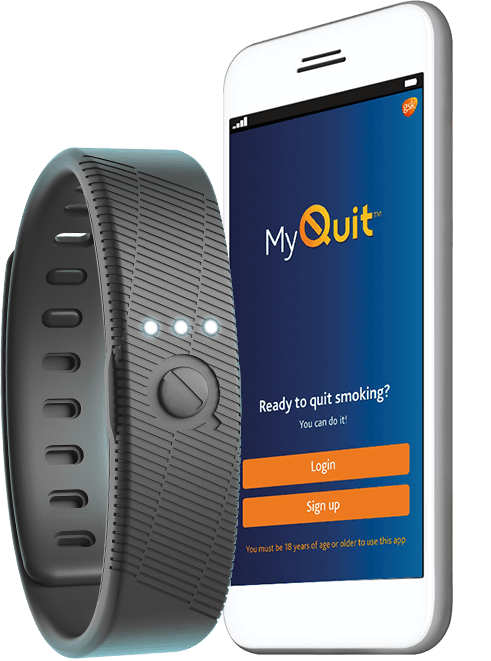 .main .rd-nr-quiz-ans, .rd-nr-quiz-img1 .rd-nr-quiz-img2
.main .rd-nr-quiz-ans, .rd-nr-quiz-img2 .rd-nr-quiz-img1