How does Nicorette work?
Discover the science behind Nicorette and how it can help you quit smoking.
Personalize your quit with The
Introducing The MyQuit Band, a quit companion that's part of the MyQuit behavioral support program. It learns your smoking patterns, works with your nicotine replacement products, offers personalized support, and monitors your progress.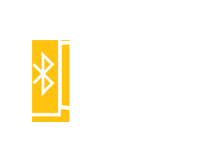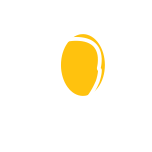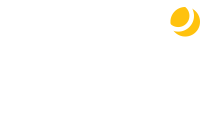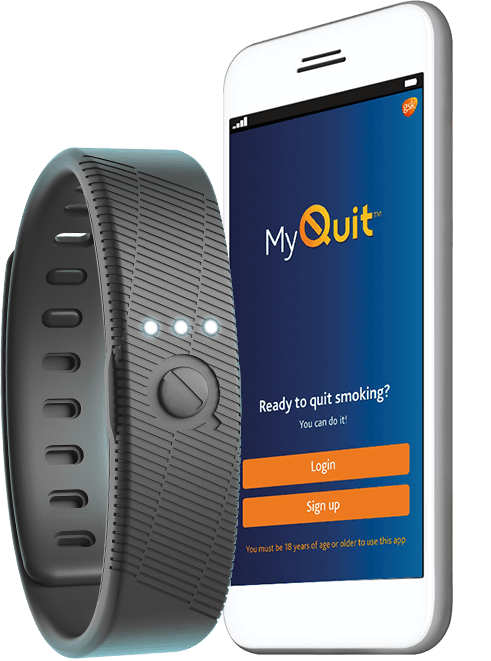 360° support wherever and whenever you need it
MyQuitTM gives you comprehensive support through our email program, mobile app, and in-depth support hub.
Nicorette Nicotine Gum & Lozenges: Proven, Effective and FDA Approved to Help You Quit Smoking
Not sure which nicotine replacement product is right for you? Answer a few simple questions to help you choose.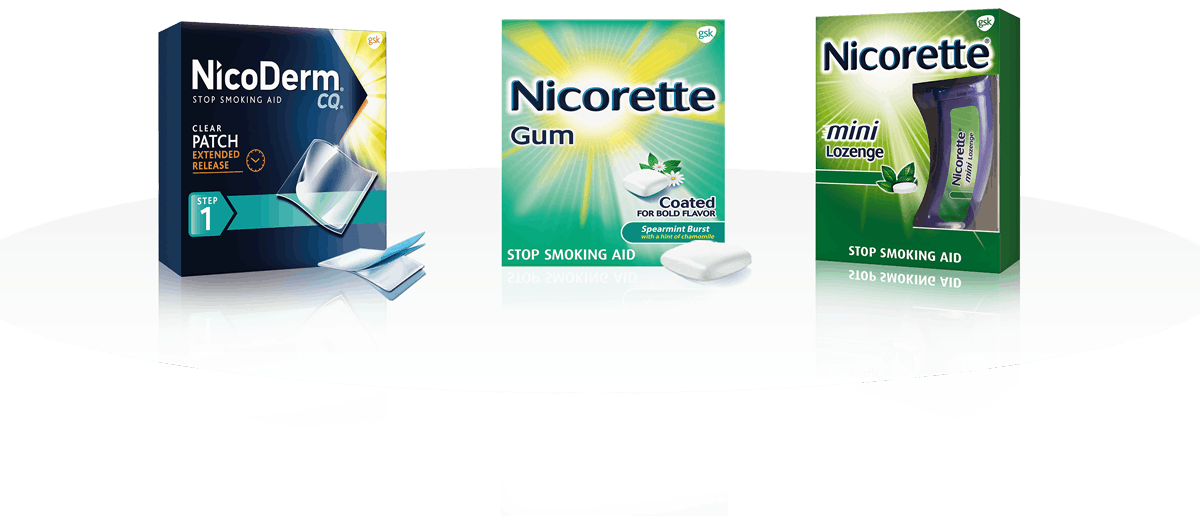 The fruit is my favorite because it tastes the best. I also prefer this brand because it lasts longer and tastes better.
By Sara on April 9, 2017
You know why. We know how.
Everyone has a why. Get inspired by these successful quitters and discover your why.