Nicotine Lozenges Explained
What is a nicotine lozenge?
Nicotine lozenges are a form of nicotine replacement therapy that helps curb nicotine cravings and withdrawal symptoms.i Nicotine lozenges are a discreet, over-the-counter medication that allows you to control your nicotine intake and delivers long-lasting relief from cravings.
Mini Lozenges and Coated Lozenges
Nicorette® Lozenges come in a refreshing mint flavor with two strengths – 2mg and 4mg. If you smoke your first cigarette within 30 minutes of waking up, use the 4mg strength. Nicorette® Mini Lozenges relieve cravings in minutes in a smaller, more discreet size. Nicorette® Coated Ice Mint Lozenges, the first and only FDA-approved coated nicotine lozenge, provides nicotine withdrawal relief in a bold ice mint flavor that lasts longer than a craving.
How Does It Work?
Nicorette® Lozenges dissolve in 20-30 minutes to release a therapeutic dose of nicotine that is absorbed into the blood stream, relieving cravings and withdrawal symptoms.i As the nicotine lozenge dissolves, nicotine is absorbed into the bloodstream, relieving cravings and withdrawal symptoms. Use Nicorette® Lozenges as part of a 12-week quit program alongside a broader support program for full physical and mental support.
How to Use Nicorette Lozenges
Choose a quit date and start using your Nicorette® Lozenge on that date.
Put the lozenge in your mouth, moving it from side to side occasionally.
Allow it to dissolve, which should take about 20-30 minutes.
Be sure to minimize swallowing. Do not chew the lozenge.
Do not use more than 1 lozenge at a time or continuously use 1 after another.
Do not use more than 5 lozenges in 6 hours or more than 20 lozenges per day.
Use at least 9 lozenges per day for the first 6 weeks.
Don't eat or drink 15 minutes before or while using nicotine lozenge.
It is important to complete treatment. If you feel you need to use the lozenge for a longer period to keep from smoking, talk to your healthcare provider.
What Are the Benefits of Using Nicotine Lozenges?
Nicotine lozenges are an effective way to curb nicotine cravings and withdrawal symptoms. When compared to a placebo, taking 9 Nicorette® Lozenges of 4mg strength a day was found to triple the chances of quitting smoking. Nicorette® Lozenges continue to deliver lasting relief, even after the lozenge has dissolved. The lozenge dissolves in approximately 20-30 minutes, providing effective relief against cravings and helping you quit smoking

The option to keep strong or frequent cravings under control by chewing an extra piece of gum within the hour.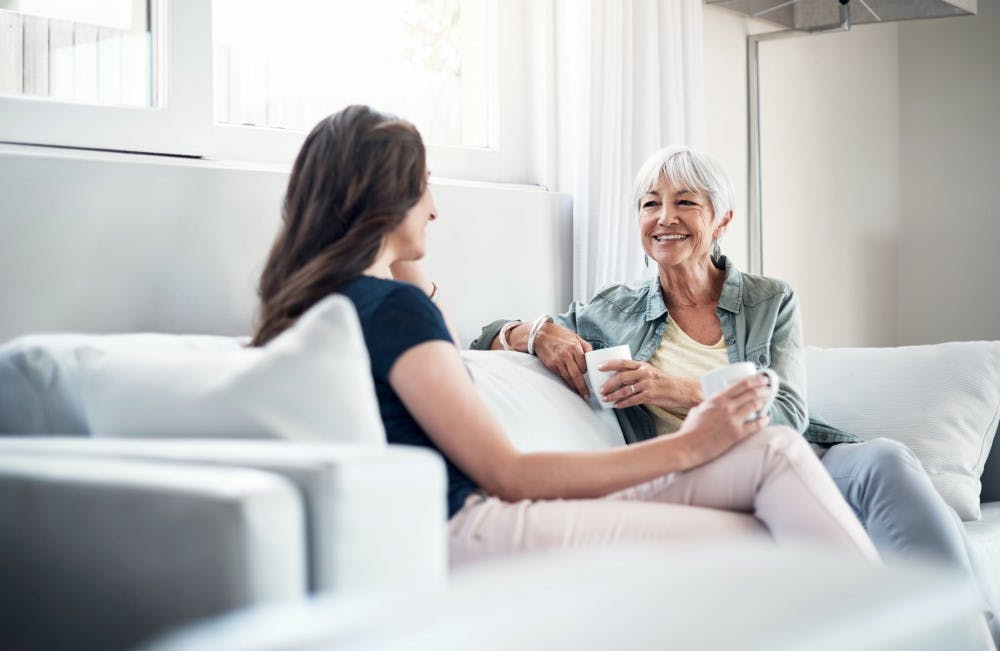 Nicorette® Lozenges are a discreet, practically unnoticeable way to curb cravings. They are a good alternative for those who cannot chew or prefer not to chew nicotine gum.
Nicotine lozenges are an ideal stop smoking aid if you:

Would like to control your nicotine intake.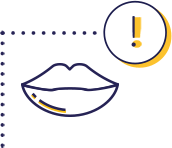 Prefer not to or cannot chew gum.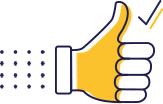 Want a practically unnoticeable aid.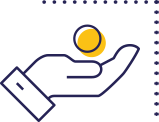 Want a convenient way to control cravings.
Do Nicotine Lozenges have Side-Effects?
Like all medicines, nicotine replacement therapies, such as nicotine lozenges, may have side effects. Always refer to the Drug Facts Label for important warnings and precautions before using nicotine lozenges.
SOURCES
i.Nicotine Lozenges. MedlinePlus. https://medlineplus.gov/druginfo/meds/a606019.html. Accessed 13/12/19.

Did you know?
Nicorette® Lozenge dissolves slowly in your mouth to release a dose of nicotine to help reduce the withdrawal symptoms associated with quitting smoking. Nicorette Lozenge triples your chances of quitting and delivers long-lasting craving relief even after the lozenge is gone.**