The first and only coated nicotine lozenge.
Taste and texture shouldn't stand between you and quitting. With the Nicorette Coated Ice Mint Lozenge, you can enjoy bold flavor with a smooth texture and long-lasting craving relief to help you keep your quit going strong.
Amazing taste
Craving relief has never tasted so good with the bold flavor of Nicorette Coated Ice Mint.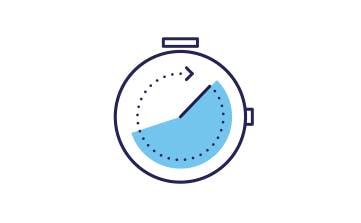 Long-lasting relief
The long-lasting craving relief of Nicorette Coated Ice Mint can help you in those tough trigger moments when you really want a smoke.**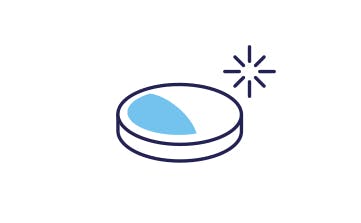 Smooth texture
Nicorette Coated Ice Mint, the first FDA-approved coated nicotine lozenge, has an outer coating that gives it a smoother texture, unlike any other nicotine lozenge.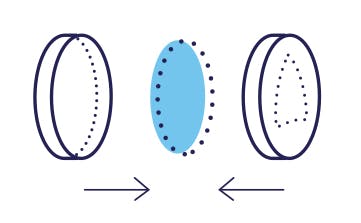 Coated technology
One-of-a-kind coated technology gives Nicorette Coated Lozenge a great taste all the way through.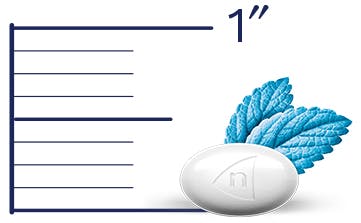 Convenient & discreet
Nicorette Coated Lozenge comes in a conveniently sized package that you can take anywhere and is almost unnoticeable when being taken. Enjoy a coupon for money off your first pack anywhere Nicorette Coated Ice Mint Lozenge is sold.
How to use Nicorette Coated Ice Mint Lozenge
To use, place the lozenge in your mouth, occasionally moving it from side to side.
Allow the lozenge to dissolve (about 20–30 minutes) and try to minimize swallowing.