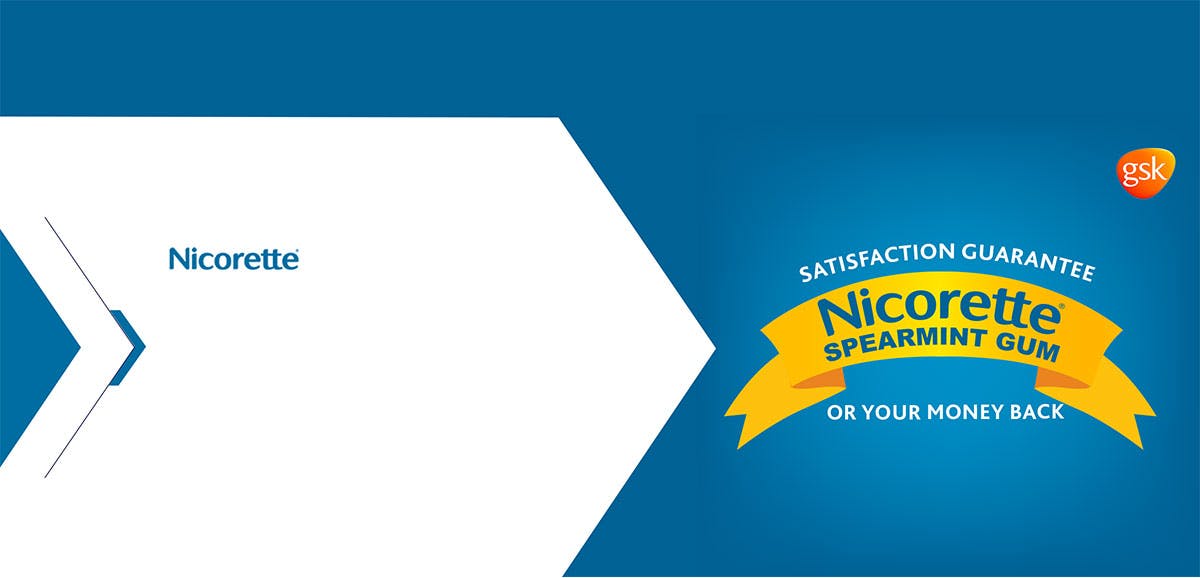 Nicorette Spearmint Gum
Scroll down to learn more about the Nicorette Money back guarantee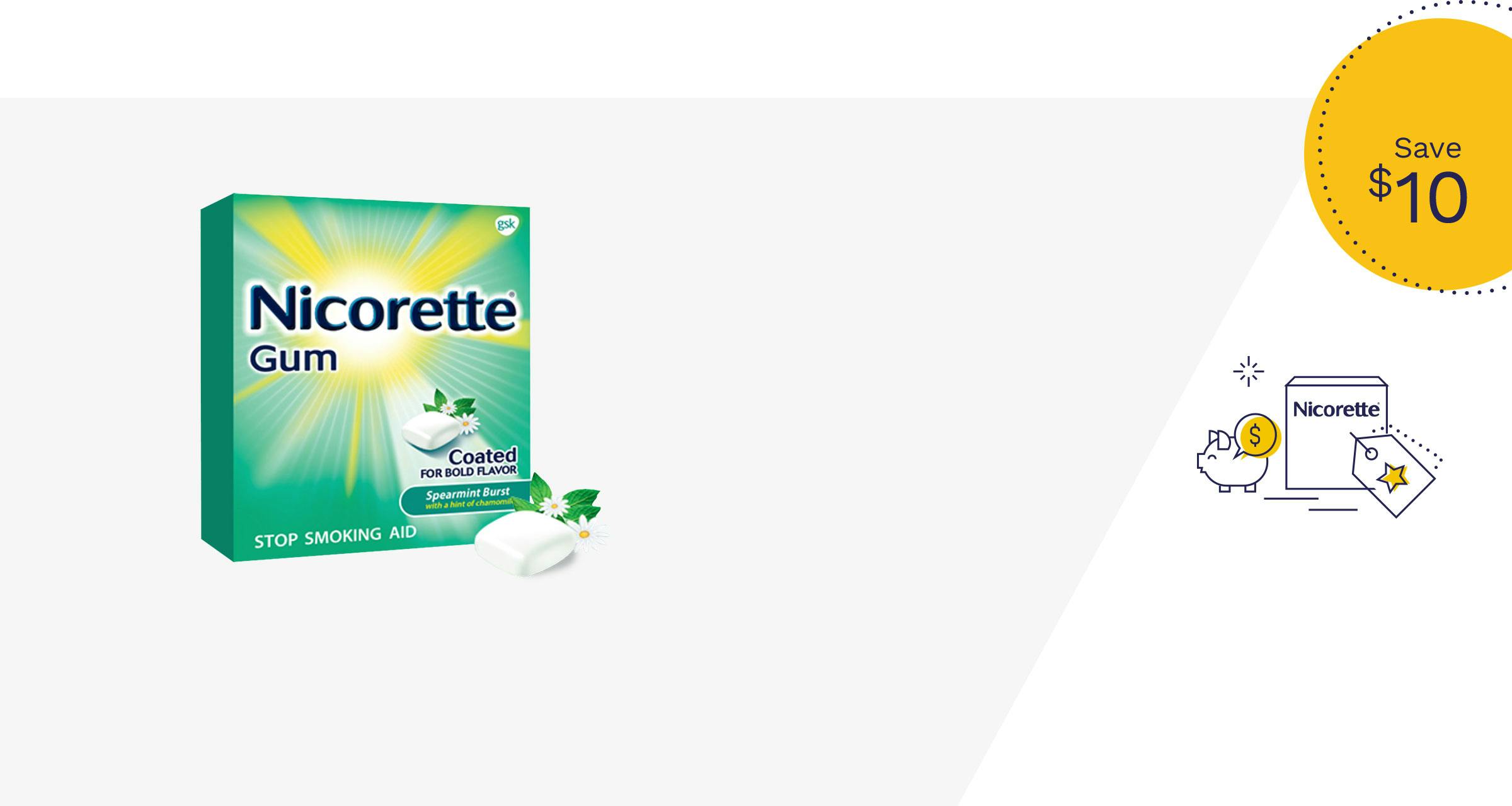 There's never been a better time to quit on Nicorette Gum. Nicorette Gum is now available in fresh-tasting spearmint, the #1 flavor in gum. Try our Nicorette Spearmint Gum (with a hint of chamomile) to help relieve the cravings, anxiety and frustration associated with quitting smoking.
We are confident that you will like our Nicorette Spearmint Gum. If you are unsatisfied with your experience, we will give you your money back.*
*Terms and Conditions apply
Not satisfied with Nicorette Spearmint gum? Please read our Terms and Conditions
and follow the steps to find out if you qualify for a refund.